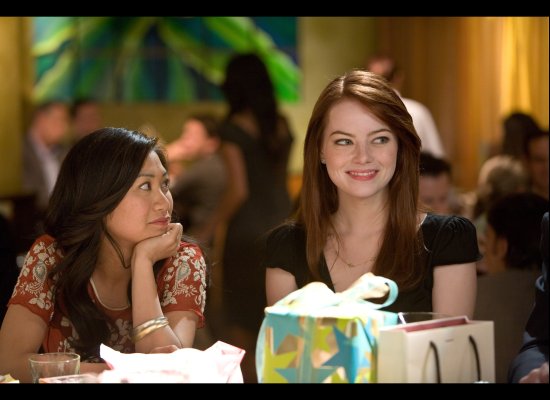 Perhaps it's a sign of the times, but to this point, the year's most buzzed about romantic comedies have been, well, decidedly lacking on the romance.
First, Ashton Kutcher and Natalie Portman did their best to swear off any emotional ties in a purely carnal relationship in "No Strings Attached," and next weekend, Justin Timberlake and Mila Kunis will give the physical-only a shot in "Friends With Benefits." Without passing judgments on those sorts of relationships -- though, ultimately, both films do -- they are not likely to be classic first date movies (unless a message is looking to be sent by the one buying the tickets).
For those hopeless romantics out there, though, comes welcomed news. In the form of Ryan Gosling's abs.
Gosling plays a ladies' man who becomes mesmerized by the magnetic charm of Emma Stone in the upcoming romcom "Crazy, Stupid, Love.," which co-stars Steve Carell as the mourning half of a doomed marriage with Julianne Moore. From previews, Carell's heartbreak over Moore is exactly the tonic those already in a relationship need.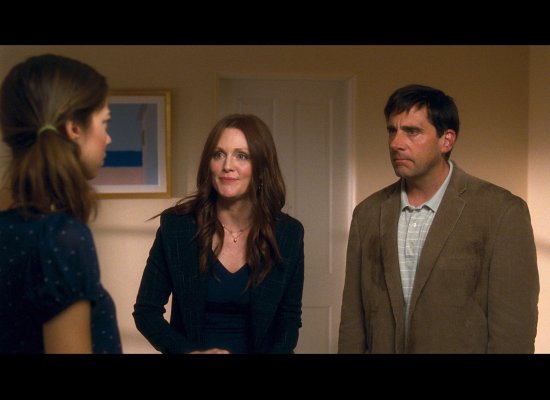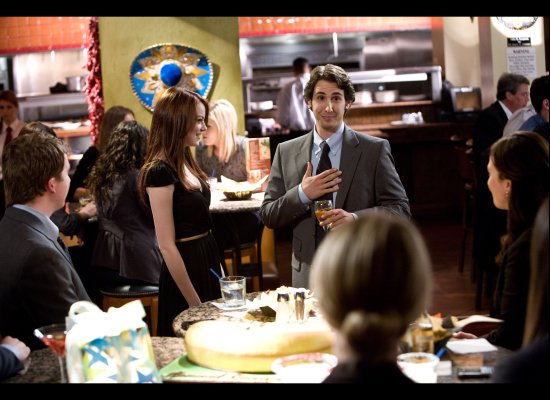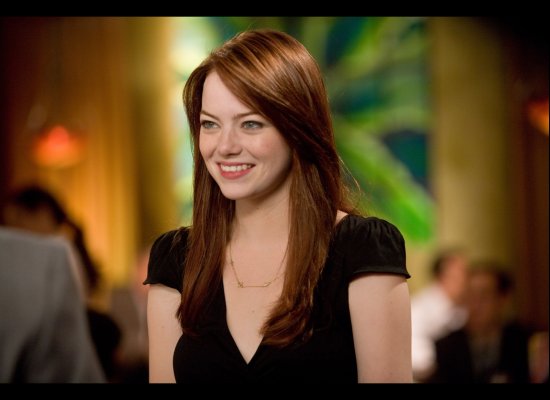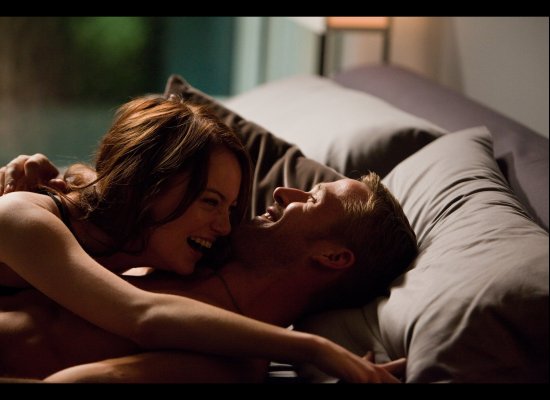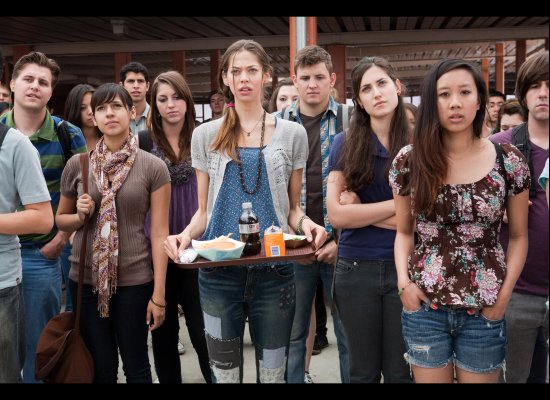 Via :
http://www.huffingtonpost.com/2011/07/15/crazy-stupid-love-photos-_n_900368.html#s309842